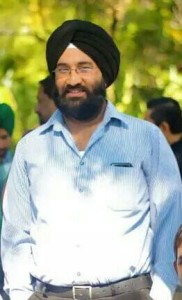 G.P. Singh
He holds a degree in engineering and masters in international business. Had experience in shipping, logistics, project planning, costing and market research.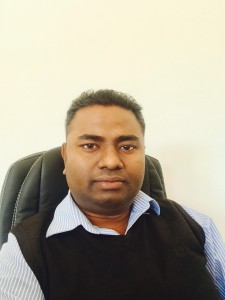 R.K Bashak
He holds a degree in commerce and masters in international marketing. He has vast experience of project planning and implementation. He has successfully carried out projects in Zimbabwe, Zambia and Ivory Coast. He is in the core planning team of Gapban investment.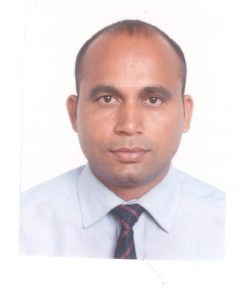 Ashfaque Ahmed Taj
He holds a degree in mechanical engineering and had over 16 years of experience in technical field. Oil expeller plants, refineries are his field of his expertise.